Top 10 Reasons You Need a Dallas Logo Design Company
If you are in Dallas and need to hire a logo design company, this is your chance. We are an award-winning logo design company that can create a brand that you need for your business to succeed.
We are committed to offering you a quality service at a very affordable price.
We are qualified to design the logo that will represent your brand and drive your business. Your brand will have an added value with the strategy that is appropriate to achieve that momentum. Our agency is acclaimed due to its experience in the branding industry.
Whenever a client comes to us, we give them the appropriate treatment to offer the service they deserve. If you have a custom design in mind, we will help you enhance your approach. Our graphic design agency is trained to offer a wide variety of services that you can take advantage of.
Our Design Agency Offers A Wide Variety Of Services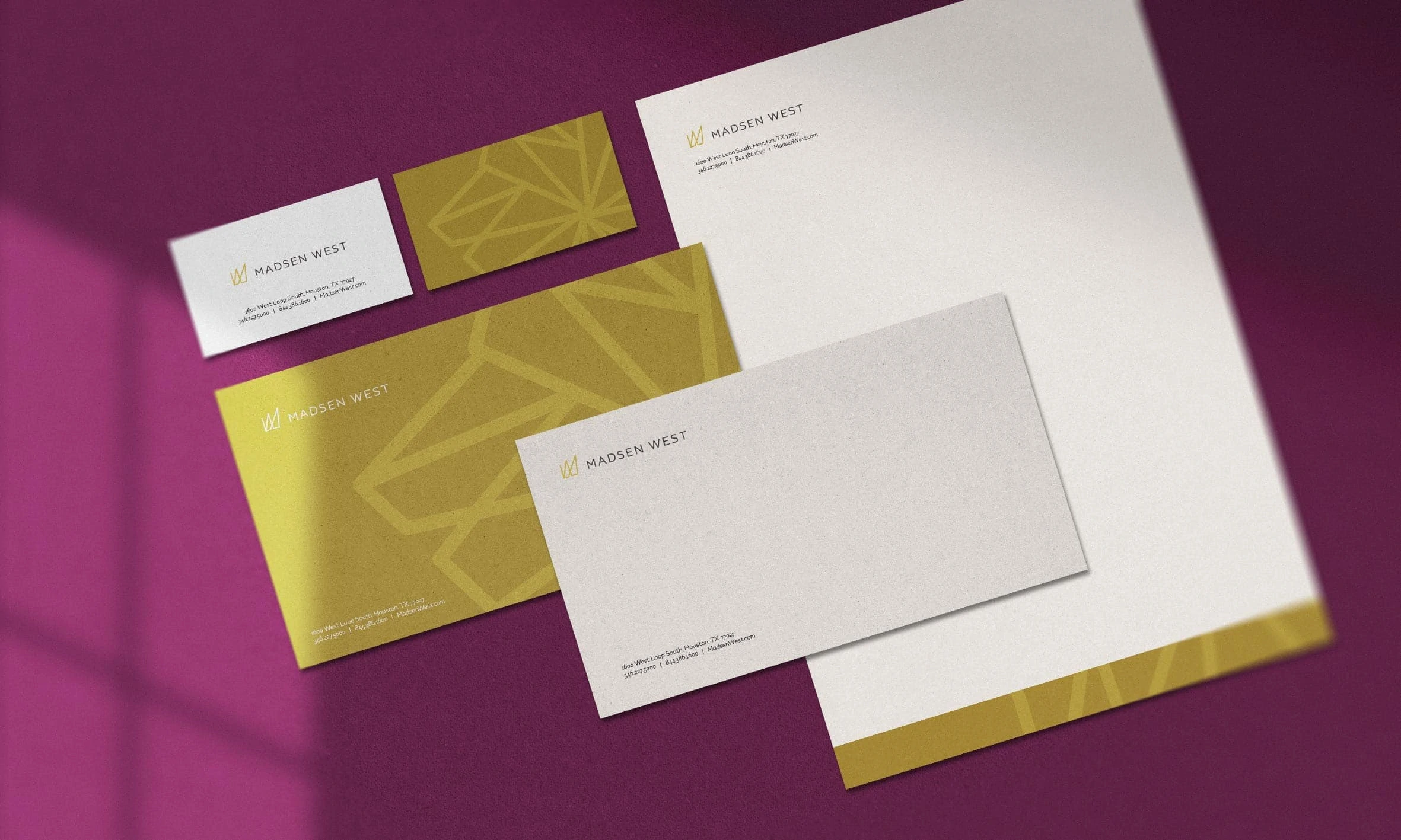 At DDCo., you will have the opportunity to find the services you need for graphic design, marketing, website development or marketing. If you already have a plan in mind or want a new logo, you should contact our team for a free quote.
Dallas Design Co. has a brand recognized for its quality, and we are considered one of the best graphic design agencies in Dallas. It is important to us that you know that you will find the help you need here and we are pleased to help you. Our design agency in Dallas is defined by offering a complete brand marketing service.
Many of our clients are local to the Dallas/Fort Worth area, although we can work globally without issue. When you hire our services, we will help you with everything necessary for your brand to grow. When your business needs promotion through brand marketing, we are by your side with creative design.
In our logo design company, you will find the most critical services for the brand to be seen by potential customers:
Logo Design Services
Our graphic design agency in Dallas has more than 20 years of experience to meet all your needs. Our specialist creatives will make a personalized design that you will take your brand to new levels. In our design agency, you will find a logo that can best identify your business.
Brand Identity Services
One of our best services is that of the brand identity package, as we will take care of finding the real character that will define your brand. For a company to be successful, it needs to have an identity that others can recognize. To grow your small or large business, you only have to trust us.
Marketing Services
Marketing services will always be essential for your company, primarily if it exists online, which it should. Through our marketing packages, you can increase traffic to your website. You will also be able to observe how traffic increases on your social networks, and in this way, it will be easier for you to achieve your business objectives.
Web Design Services
We have a specialist team of expert web designers for custom web development in Dallas, TX. We offer you the design of your website or app, with better solutions so that you get positive results such as optimized SEO.
Print Design Services
We have the custom print design skills you need to make your reports and corporate brochures. Also, we have all the tools to create your business cards, postcards, flyers, and much more.
Product Design Services
Our logo design company offers you a wide variety of products that can be designed with a custom logo if you need good publicity.
Why Hire Dallas Design Co?
If you need more reasons to trust our logo design agency, here we go:
1 – Custom designs
If you have a company whose image is dated or forgettable, our design agency has a team of professionals who make custom logos and brand materials. You should know that your brand name will be well represented, thanks to the logo that you can obtain through our agency.
2 – Our portfolio
You can see a graphic design portfolio on our website – take a look at the case studies and read testimonials from our clients.
3 – Marketing services
Our design agency offers full-service, start-to-finish graphic design and marketing services – so we can provide you with an optimal brand package. If you have a large or small company in Dallas, get in touch for a 25% discount today.
4 – Concrete solutions
Your business deserves to have all the conditions met to growing exponentially with you. We are trained to give more value to your business through specific solutions for your brand. If you want your business to be genuinely recognizable, this is your opportunity.
5 – Multiple concepts
Through multiple concepts, we are trained to perform limited reviews to develop the most incredible original designs. When you hire our studio, be sure that the quality of our work is guaranteed.
6 – Get a Free Quote
When you want a custom logo design or require our marketing services, you can call us, and we will be happy to assist you. When requesting a quote, this service will be completely free.
7 – Understanding
At DDCo., we have a team of professionals who know what each client requires. Compared to other design agencies, you will get excellent solutions, and all your questions will be answered quickly.
8 – Design Services across Texas, and the World
Since we can help businesses locally and globally, our design and marketing packages will be accessible to you. We can help build brands in Dallas, Austin, San Antonio, El Paso, Houston, Fort Worth, Corpus Christi, Plano, and Arlington, amongst others.
9 – Unparalleled Communication
To get in touch, there are many options so you can have any of these services as soon as you need it. We have email, direct messaging available on our website, and we also have social networks.
10 – Satisfaction
All the clients who have counted on our service are delighted because their brands have been given the base for guaranteed growth. Every time they need a design or marketing team, they come back because they trust our work.
Hire our Dallas Logo Design Company Today
With DDCo., you will have a design partner to make sure your needs are met. We will work as a team to make your company stand out and make it unique. Your identity will be reflected through a personalized logo design that will cause a buzz and capture your target audience.