How To Design Your Own Logo Online: A Step-by-Step Guide
Are you ready to take your company's branding to the next level? With this step-by-step guide, you'll be able to design your own logo online quickly and easily. Whether you're looking for a modern logo design, a classic logo design, or a unique logo design, this guide will show you just how simple and affordable it can be to create a logo that perfectly matches your brand. So, let's get started!
Choose a Logo Design Platform
When it comes to designing your own logo, you have a few options. The most popular choice is to use a logo design platform like Logaster, LogoMakr, or Tailor Brands. These platforms feature easy-to-use tools and templates that allow you to customize your logo with a few clicks.
Each platform has features, so it's essential to research each before deciding which one to use. Logaster, for example, offers a wide selection of logo templates, fonts, and colors. LogoMakr has a built-in logo maker and provides customization options for adding images. Tailor Brands offers a variety of logo styles and layouts, so you can easily create a logo that reflects your brand.
When choosing a logo design platform, consider the cost and the turnaround time. Most platforms charge a one-time fee for logo design, but some may offer a subscription fee. It's also important to look at the turnaround time for logo design. Some platforms may offer a 24-hour turnaround, while others may take up to a week.
No matter which logo design platform you choose, make sure it offers the features and tools you need to create a unique logo for your business. With the right platform, you'll be able to design a logo that truly reflects your brand.
Select Your Logo Template
Selecting a logo template for your business can be overwhelming, with many options. To help you decide, ask yourself questions like: Does the template match my brand? Does it reflect the services I offer? Does it convey the right message to my target audience?
Once you have a few templates, it's time to get creative. Try customizing your logo template in different colors, fonts, and shapes. Don't be afraid to experiment – you can always go back and make changes. This is an excellent opportunity to bring your vision to life and create a logo that stands out and that you're proud of!
The logo template you select should be memorable, eye-catching and unique. Look for something that will make your business stand out from the competition and be recognizable to your potential customers. With so many templates to choose from, you're sure to find one that's perfect for your business.
Now that you know how to select the suitable logo template for your business, you can confidently start designing your own logo online. Remember to take your time and have fun with it!
Logo Customization: Make a Logo That's Truly Unique
When it comes to logo customization, the possibilities are endless! You can choose from various shapes, fonts, and colors to create a logo that reflects your brand. Logo customization can be a fun and creative process, but it can also be daunting if you need help figuring out where to start. Here are some tips to help you design a logo that's as unique as your business.
1 – Choose a Color Scheme
Your color scheme will be the foundation of your logo and should reflect your brand's personality. You don't have to stick to just one hue, either. Feel free to experiment with different shades and tints to create a unique look. And remember to consider the psychology of color, as different shades can evoke other emotions in viewers.
2 – Find the Perfect Font
Your font choice can also add to the uniqueness of your logo. Try experimenting with different fonts and font sizes to find the one that best conveys the message you're trying to communicate. Make sure to keep readability in mind since you want people to be able to read your logo from a distance.
3 – Add an Icon or Symbol
Adding an icon or image to your logo can help people recognize it quickly. Choose something that represents your business, like an animal or object, and make sure it stands out from the rest of the design. You can also use a vector image to create a more detailed icon that will look great at any size.
4 – Incorporate Your Brand Name
Your brand name is essential to your logo, so it's important to make sure it stands out. Try experimenting with different font sizes and placement to make it the focal point of your design. You can also use a unique font that reflects your brand's personality to make your logo more memorable.
5 – Simplify Your Design
When it comes to logo customization, less is often more. Try to simplify your design as much as possible and make sure it looks good in different sizes. Too many elements can make your logo look cluttered and difficult to read, so keep it clean and uncluttered for the best results.
Logo customization can be a fun and rewarding process. With creativity and experimentation, you can design a logo that's as unique as your business. Remember to keep your color scheme, font, icon, and brand name in mind when designing a logo that truly stands out.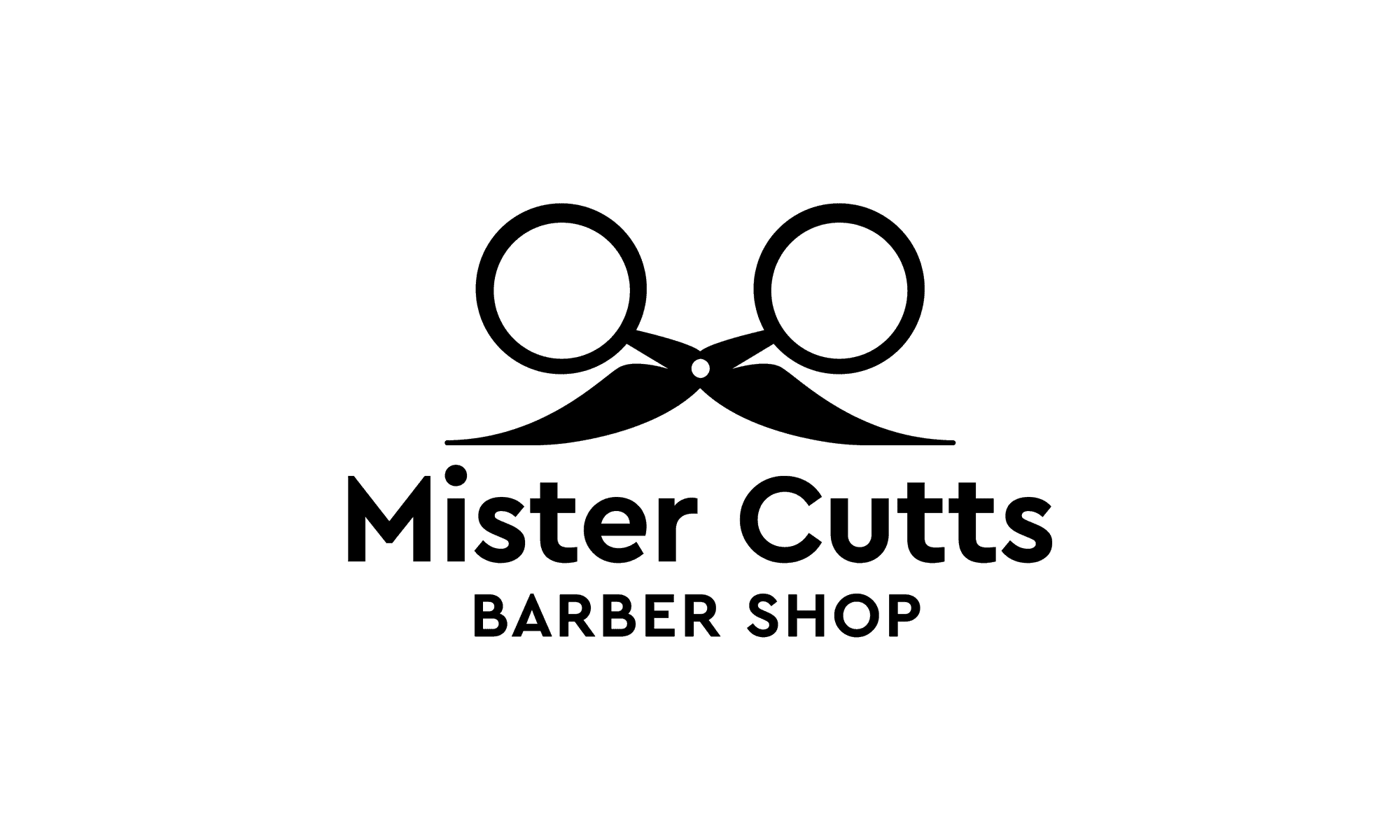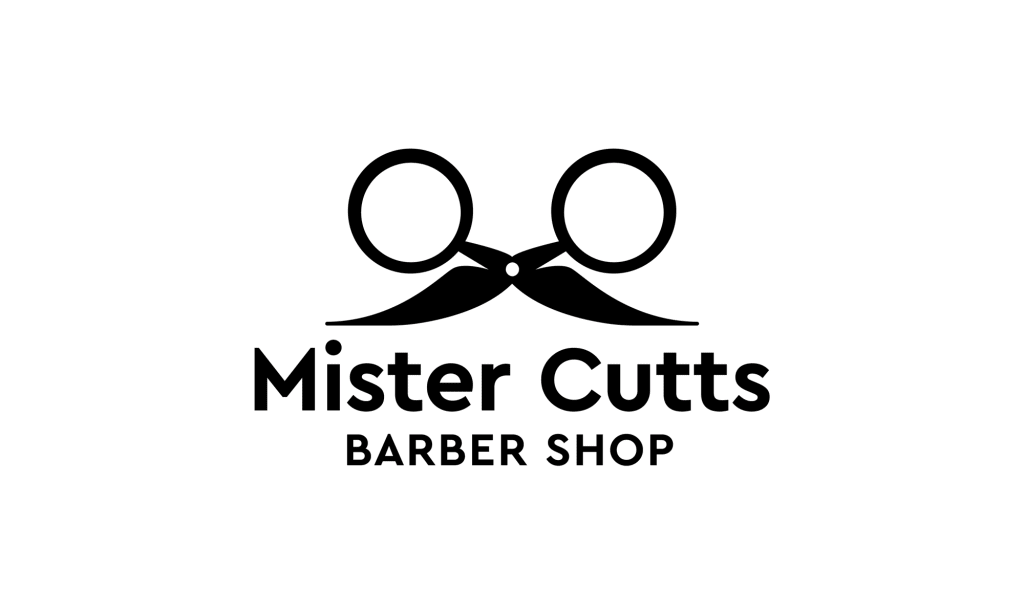 Finalize and Download Your Logo
Congratulations! Now that you've chosen the perfect logo for your brand, it's time to finalize and download it. This is a critical step as it will help ensure you get the highest quality version of your logo. You'll need to pay attention to a few details to do that.
First, you'll need to determine the format you will download your logo. Most services will allow you to download a vector or raster version of your logo. Vector files are infinitely scalable and can be enlarged or reduced without losing quality, making them ideal for print media. On the other hand, Raster files are made up of pixels, which can cause your logo to appear blurry and distorted when enlarged. Make sure you download the vector version of your logo if you plan on using it for print media.
Once you've decided which format to download, it's time to download your logo. This is usually as easy as clicking the "download" button and waiting for the file to arrive in your inbox or download folder. Once downloaded, it's ready to be used anywhere you need it. You've now successfully designed and downloaded your logo – congratulations!
Promote Your Logo: Get the Word Out
Now that you've designed the perfect logo for your business, it's time to get the word out and promote it! Logo promotion is vital for companies that want to increase brand recognition, reach more potential customers, and ensure their logo sticks in people's minds. Here are some tips for promoting your logo:
Include your logo in all of your marketing materials. From brochures to business cards, make sure your logo is prominently featured.
Post your logo to your website and social media profiles. This will increase visibility and help get your logo in front of potential customers.
Invest in targeted advertising that showcases your logo. This will help create more brand recognition and boost engagement.
Incorporate your logo into any contests or giveaways you host. This will help spread the word about your logo and create hype.
Make sure your logo is optimized for search engine optimization (SEO). This will help your logo appear in search results and ensure the right people see it.
Promoting your logo is necessary to increase brand recognition and reach more potential customers. Take the time to invest in logo promotion, and you'll be sure to see the benefits.
Should you Design your own Logo Online?
Designing your own logo online can be a gratifying experience. You can express yourself and your business creatively and uniquely. With this step-by-step guide, you can easily design your logo online. You can create a high-quality logo that reflects your business by exploring the different tools. So, what are you waiting for? Get creative and design your own logo today!