Looking for a Dallas Branding Agency?
We provide a wide range of Branding Services
We Help Businesses with Custom Logo Designs, Brand Identity and Web Design Services.
Is your business struggling to differentiate? Not getting enough customers or clients? Is your brand looking dated? Our Design Company can help!
Design
We have over 25 years of experience building and developing winning Brands
Development
A Brand is much more than a logo or name, it's a companies identity.
Marketing
We Do it All! Let's Make Something Real. Improve Your ROI. Proven Results.

Branding is the process of creating a name, symbol or message for a new product or service that you are about to launch. It is a critical step because it builds trust among your existing customers and allows potential customers to distinguish your brand from your competitors. 
With the top Dallas Branding Agency, you can leverage our wide range of experience and knowledge to ensure your branding is in its best possible form to increase awareness, generate sales and drive business.
The global business climate is highly competitive. Because of this, most businesses today are striving to stay ahead of the competition by identifying opportunities to differentiate themselves from their competition. 
To effectively compete, businesses need to attract the very best talent available. Hiring a professional design agency in Dallas makes it easier to identify and employ the industry's best people.
We know how to help businesses maximize their marketing dollars.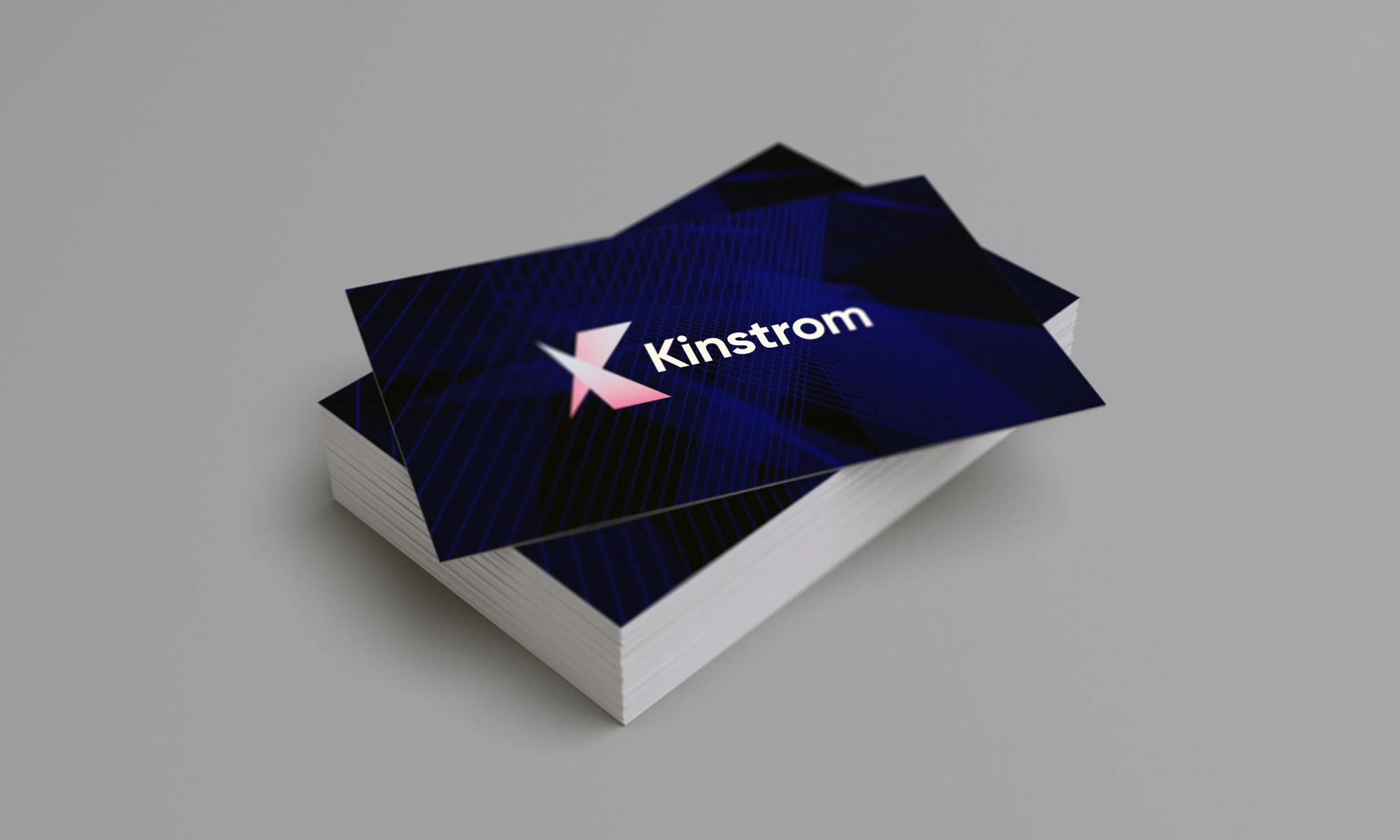 What do we do?
A professional branding agency in the US that works to create positive branding imagery. This includes creating a logo design, brand identity, unique website, advertising campaigns, creative collateral, signage, slogans and more. 
A healthy brand initiative creates a competitive edge and allows your company to be differentiated from your competitors. Also, the cost of hiring a professional agency is considerably lower than developing your own in-house marketing efforts. 
Hiring a brand design agency in Dallas also ensures that your branding initiatives reflect your company's cultural makeup and accurately reflect your company's image, including your values and consistency.
Branding Agency Services
We have the expertise to execute a wide range of design services. These include long-term planning and execution; development of practical strategy; implementation of the design, effective marketing communications; and new branding opportunities. 
A good agency will work with your company to help you stay afloat in an increasingly competitive marketplace. 
Dallas Design co. helps build your identity by planning and implementing your brand strategy. 
This includes the development of a strategy that coordinates with your product and service offerings.
We work with your company to help you build your brand strategy. This includes developing a unique, consistent brand image that reflects your company's culture, values, and strengths. 
Additionally, we can help you compete in a highly competitive landscape. As your company works to differentiate itself from other companies in a fast-changing, increasingly competitive marketplace, it is essential that you hire an agency that can help you maintain your position in the market.
It is vital that you hire the best branding agencies to execute your business strategy and help you compete in a growing marketplace.
We know branding
The top agency should coordinate all your brand plan elements, including strategic, tactical and marketing initiatives. It is essential that you have an agency that understands your goals, strategies and brand image. 
We can work with you to identify what is most important to your business and create the best strategies to achieve those goals.
We also know Marketing
We understand that advertising and marketing are critical components of building a sustainable and competitive business climate. 
In today's marketplace, it is essential to invest in effective content marketing strategies if you want to grow your customer base and keep your company at the forefront of a wide variety of consumer preferences, especially in social media marketing. 
Agencies in the country that specialize in communication design can leverage their extensive experience and knowledge to help you build a marketing strategy that works for your business. 
We will work closely with you to determine your target audience and how your business fits into their lives. This allows you to tap into their base of consumers and tap into the opportunity to influence the decisions they make.
And Brand Strategy
To ensure a successful brand strategy, you need to have an agency in the city to execute your plan. Our branding agency in Dallas has the experience and expertise to help you implement strategies that will bring more traffic to your website and increase sales. 
It would be best if you had a marketing team in place internally to manage your new identity. 
By hiring us, you will gain access to the business's best and brightest minds. Our specialists will create new logos, refresh old identities, create winning websites and develop marketing that will become the talk of the town and the standard-bearers for your company.
"The sophisticated designs have received incredibly positive feedback from stakeholders. DDCo. identifies and solves problems quickly and responds equally as promptly in all other aspects. Their quality deliverables and can-do attitudes contribute to the over-all pleasant experience of working with them."