Top-Rated Dallas Graphic Design Services
We Provide A Wide Range Of Dallas Graphic Design and Marketing Services
Whether you're looking for a new logo design or some unique marketing materials, our Graphic Design Agency in Texas can make it happen. The Dallas Design Co. prides itself on high-quality branding within the best graphic designers. Find the right option for your needs below and get the design you'll love today!
How Can Dallas Design Co. Help You?
Are you looking for a Graphic Designer?
We're the best in Dallas. Our designers have years of experience and are experts at what they do. We can provide you with anything from logos to marketing materials, so you don't need to go anywhere else! 
If you want high-quality branding within your company, we've got it all here. Find the right option for your needs below, and get started today!
You won't find better quality than ours around town. We're not just about design but also branding – our team will work with you on everything from logo design to marketing materials that'll help make your business stand out among competitors in the area. 
Contact us today if interested in working with one of our professional graphic designers!
Logo Design Service with over 20 years of experience. Work with our team to create the perfect custom logo design for your business.
Branding Identity. A recognizable and loved brand identity is one of the most valuable assets a company owns. Work with us to Grow yours!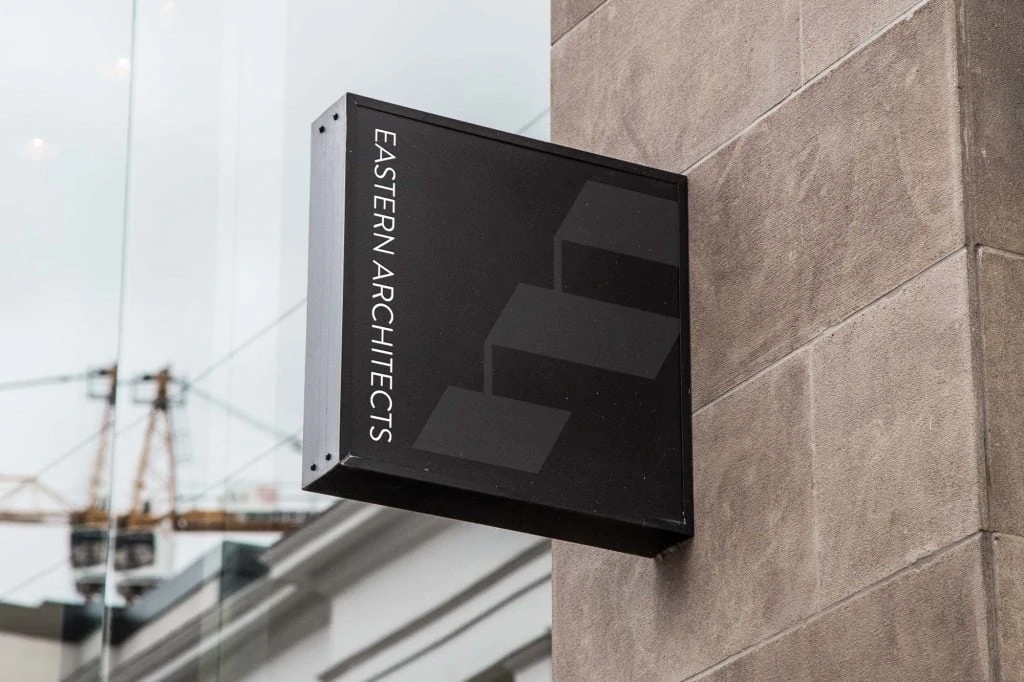 Whether you want to increase traffic to your website, or grow your social media, our Marketing Service can help you reach your goals.
Your source for professional website design services. Custom web development, award-winning, SEO Optimized, Results-Driven Solutions.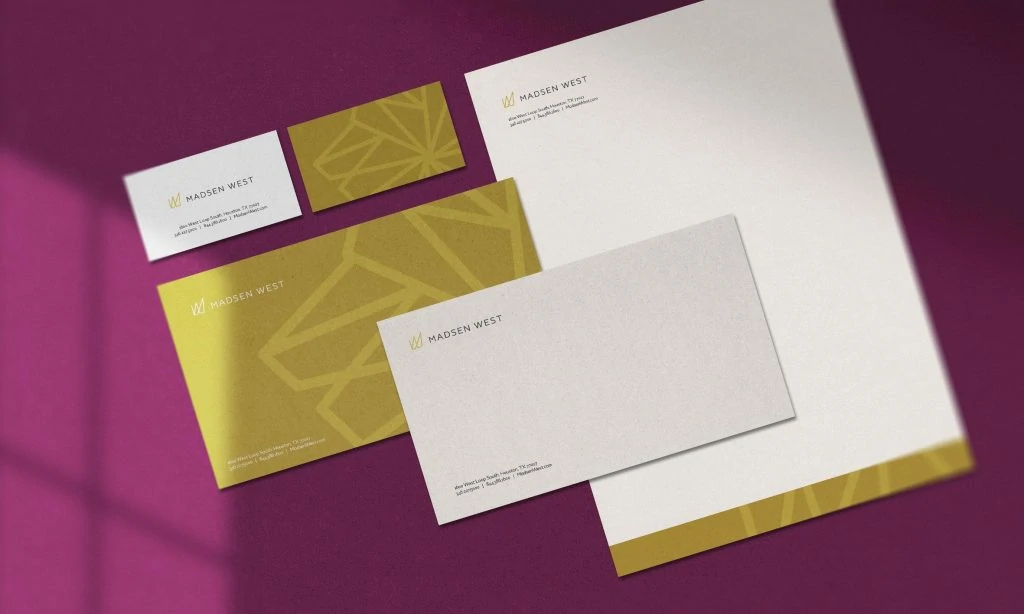 We offer custom print design in the Dallas/Fort Worth area. Business cards, postcards, flyers, reports and brochures.
Need some advertising? A little promotional apparel for the marketing team? Get custom product design from a top Design agency.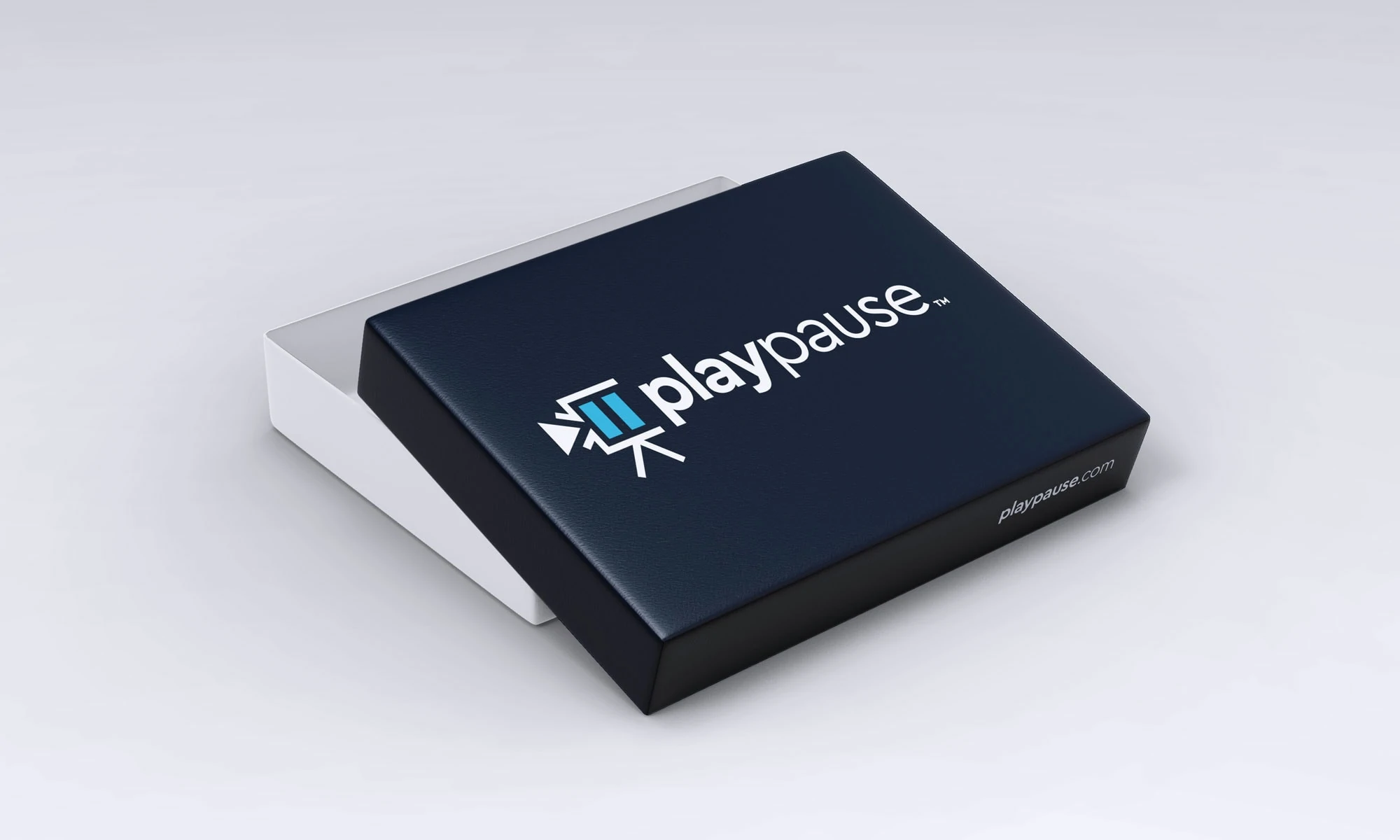 Why Your Business Needs Graphic Design Services
A graphic design agency is critical for you to stand out from the competition. Depending on the company you hire, you will have different graphic design services to help you achieve your success.
Many companies think that hiring a graphic design company is just wasting money, and it is not; you can achieve your dream brand quickly if done correctly.
Design is the cover letter that your company will have before its consumers. The quality, the aesthetics, and image of your brand are the first thing your clients will see and perceive.
So it would be best if you look for a company that offers you an innovative, unique, and fresh image that will capture your target audience.
At Dallas Design Co., we will help you stand out from the opposition and get your message across to your existing and potential clients.
We will help you increase your sales with a design that you can use in different media such as email, web banners, website, advertising material, social networks, and more.
We will help your clients understand the attributes of the brand; we have more than 28 years of experience in the industry. Our headquarters is located in Dallas, Texas, but you can hire our studio anywhere in the world.
Why Does Your Company Need a Graphic Designer In Dallas?
At the Dallas Design Company, we offer a wide variety of creative design services and marketing packages at an affordable price. 
It doesn't matter if you have a small or large organization if you are looking for a new logo or need an advertising strategy to capture the attention you need.
If you want an excellent graphic design agency, you must choose the right option so that you can get what you and your brand needs. Among the service we offer are:
Logo Design
We offer a high-quality design service; our branding team has more than 20 years of experience in the industry. We work together with all our clients to provide personalized design packages starting with a perfect logo for your company.
Branding Design
We have the knowledge, skills, and tools to deliver an innovative brand design. You can be recognized by consumers and stand out from your competition.
Marketing & Advertising
Do you want to position yourself in the top results online in search engines? You need to work with the Dallas Design Company. We will help you increase traffic on your website and your social networks with the appropriate digital marketing strategies. We work with industry leaders and experts so that you can achieve your goals.
Web Design & Development
Your brand will have the best custom web design in Dallas, uniquely you. We work to offer personalized design, optimized SEO, quality, solutions aimed at positive results.
Print Layout
Our print design services are featured and personalized in the city of Dallas, Texas. You will be able to obtain postcards, business cards, brochures, packaging designs and reports to make yourself known to clients.
Production Design
If you need promotional or branded clothing for your workers or your marketing team, you can hire our service. You'll get quality, 100% custom product design from the leading Dallas agency.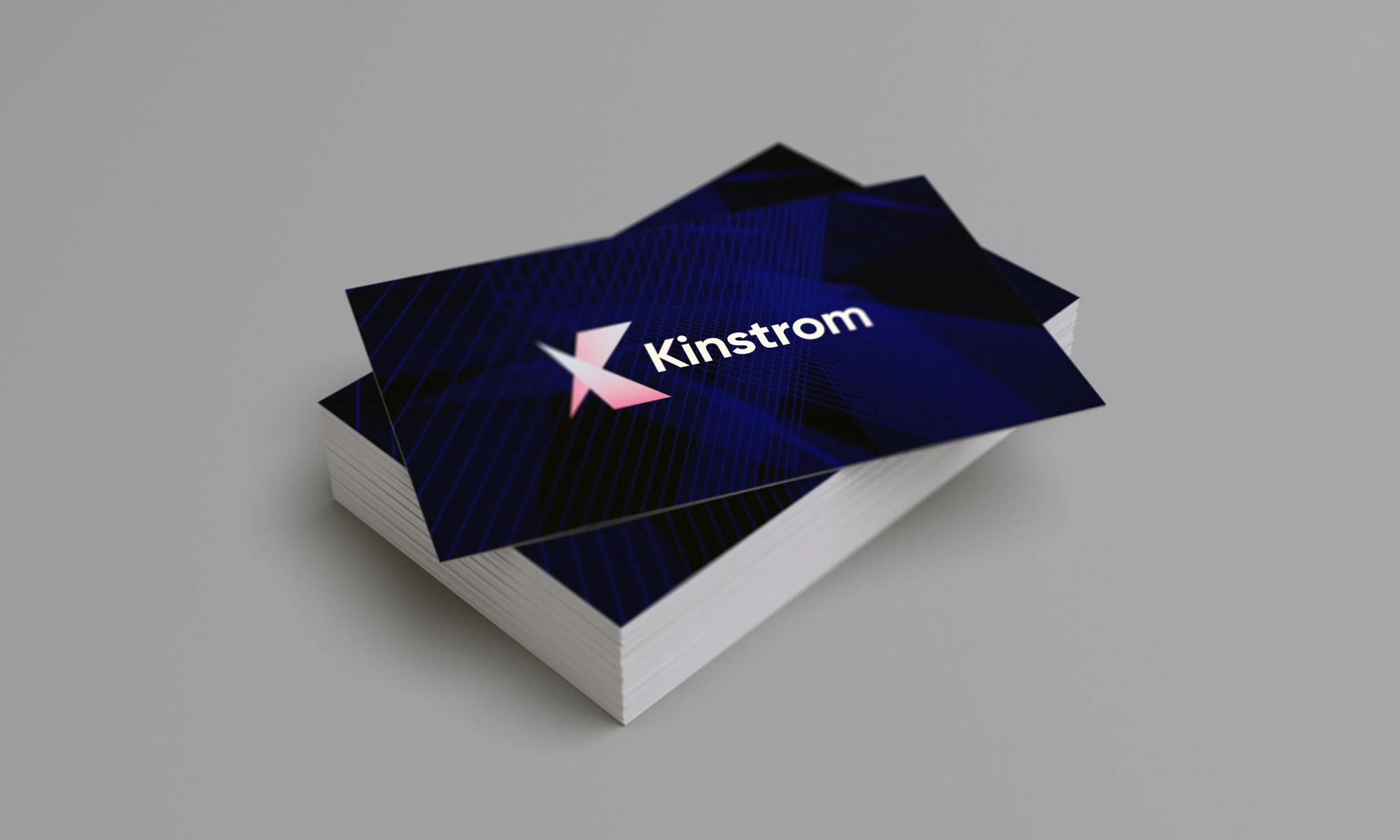 How Does Our Graphic Design Service Work?
We specialize in graphic design and marketing, working with clients all over the world. You can contact us, and we will help you achieve the success your company deserves. You can grow through creative and professional graphic design packages from DDCo.
Our design process is straightforward; it consists of 3 phases:
Phase 1: Discover
We specialize in working directly with our clients – discussing the objectives and investigating everything thoroughly to have the appropriate information to give you a quality design.
We will help you define and refine your market positioning so that you capture your potential customers through fantastic brand identity. 
This way, you can save time and money.
Phase 2: Design
When we have defined objectives and sufficient information, we will begin to design world-ready brand concepts. 
They will have visual plans specially designed for you; 100% personalized and with the message that supports your brand. We guarantee a job that meets your needs.
Phase 3: Delivery
When the design is ready, and we develop the marketing strategy, we will send you the final work. You can launch your brand in different media such as social networks, your website, web banners, email, direct mail, advertising materials, and many more.
With these services, you will be able to stand out and always receive the sales you need to increase your income.
The Top Graphic Designers At Your Disposal
Dallas Design Co. is a company that has some of the best designers in the city.
We have a qualified team that offers you excellent graphic design packages. We offer you a reliable, innovative, and corporate brand strategy.
This point is crucial because it will ensure your brand stands out and is known by the potential consumers of your product or services.
If you have an experienced graphic designer, you can avoid conflicting messages that may impact your clients.
You will get a quality design package that will gain the trust of your customers and increase sales. With us you will get:
• Quality and professionalism
• Designers with more than 20 years of experience
• Improved brand positioning
• You can build your company's brand properly
• Increase your sales
• Save time and money
• You can stand out from the competition
• You will get the design that your brand needs
• Capture the attention of your potential customers
As professional graphic designers, our job is to help find the right solution so you can find the customers you need. We are specialized in offering an attractive visual image so that your brand stands out.
Dallas Design Co. For Your Designs Anywhere
It does not matter if your company is new, small or large, because we can always help you. We don't do mediocre jobs, and that sets us apart from our competition.
We are a graphic design agency based in Dallas, Texas, but we do jobs globally. It does not matter where you are because you can hire our company for your quality design needs.
Do you want to stand out and be successful?
Your best option will be Dallas Design Company, working with us will offer you greater comfort and agility. We offer you a friendly, professional, and 100% quality experience.
Don't look for other graphic design agencies that only waste your money and time; hire the best creatives in Dallas.
You will have the opportunity to obtain an original and creative logo designed by a professional, award-winning company. Our primary goal is for all of our clients to achieve the success and gains they need.